RE

cycling,

SOR

ting,

TEC

hnologie

S
Resortecs is an eco-design frontrunner enabling circularity in the fashion and textile industries through innovative design-for-disassembly technology.

Connecting the entire textile value chain, Resortecs empowers brands, sorters, and recyclers with assembly and disassembly solutions that make textile recycling easy.
An award-winning,
multi-disciplinary team.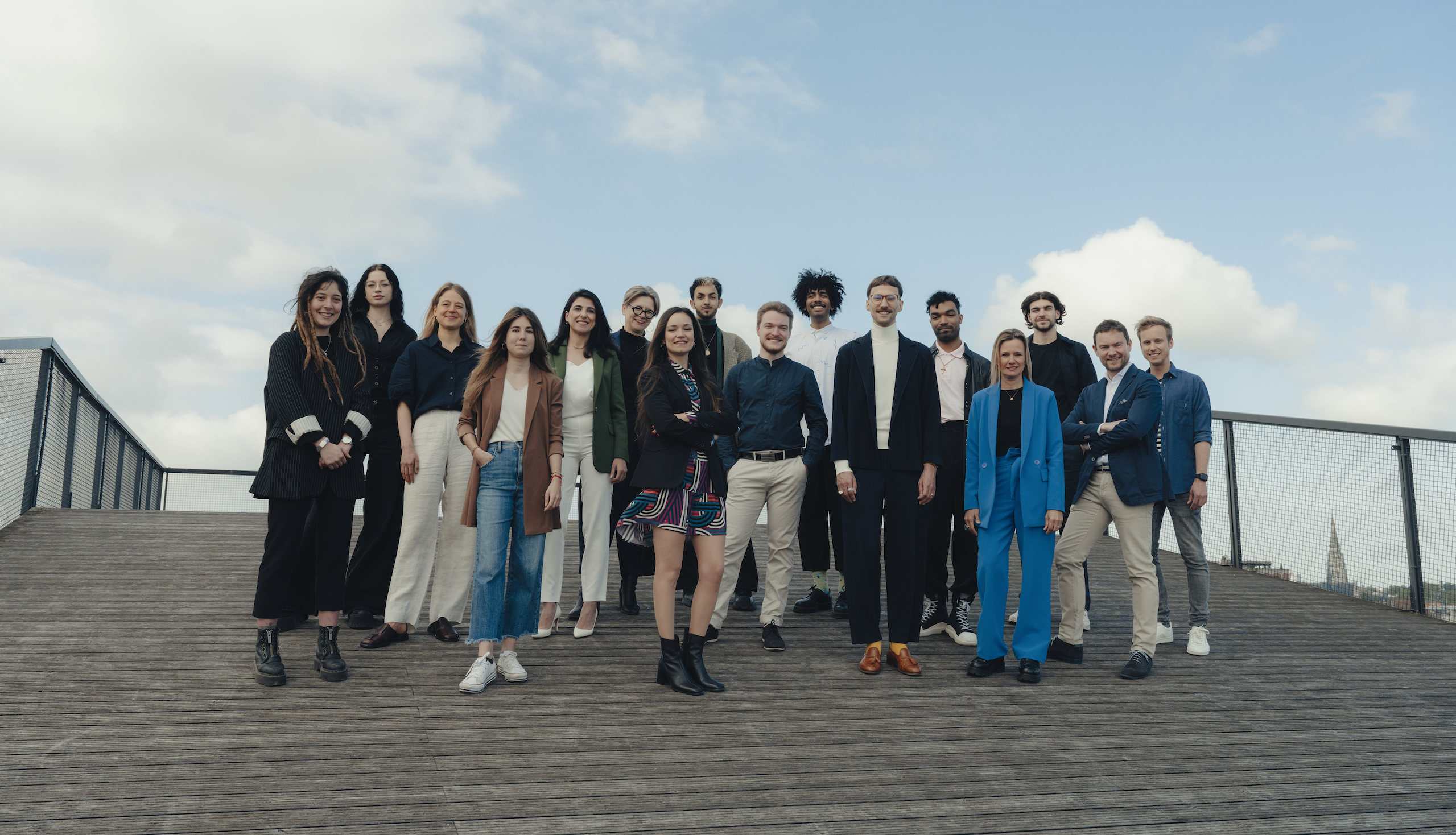 Supported by key advisors in fashion, circularity & sustainability.