Mechanical Engineer Intern (m/f/x)
APPLY NOW
Are you a driven Engineering student with a strong interest in generating knowledge from experimentation? Are you passionate about the circular economy, fashion, as well as technology? Join us in leading the clean-tech revolution that will shape the future of fashion!
Resortecs is an award-winning start-up that develops technology to empower smart textile disassembly, sorting, and recycling – driving full circularity and sustainability in the fashion industry without creative nor quality trade-off.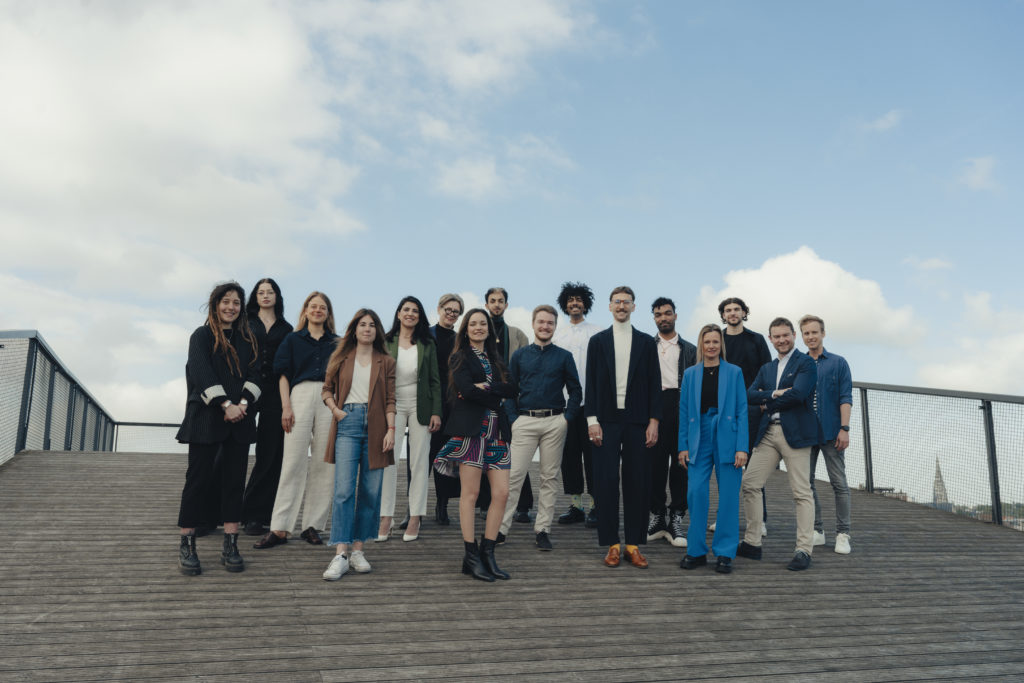 YOUR RESPONSIBILITIES
As Mechanical Engineer Intern, you will support the Disassembly team in the different tasks related with the design of the first Smart Disassembly™ Continuous System. You will assist the engineers in the different stages of the project, mainly basic and detailed engineering. You will also be performing disassembly trials in the Smart Disassembly™ Batch System to learn about the process.
Your main tasks and responsibilities will be:
(1) Support in the design of the first Smart Disassembly™ continuous system:
Goal: Assist in the basic and detailed engineering of the Smart Disassembly™ continuous system.
a. Contribute to the desk research (product concept research, material research…).
b. Support the preparation of technical documentation from basic to detailed engineering (CAD models, P&ID, process sizing calculations, process diagram, operation diagram…).
c. Assist to brainstormings and innovation sessions concerning the Smart Disassembly™ continuous system.
d. Collect all information and reports on the development of new products and register all data into internal reports and tracking systems.
(2) Support in performing disassembly trials with Resortecs Smart Disassembly™ batch system:
Goal: assist Resortecs' team performing tests with Resortecs' batch system to assess the full disassembly of garments/products sewn with Resortecs threads. Including maintenance tasks and potential improvements on the Resortecs' disassembly system.
a. Perform thermal disassembly trials of the prototypes through Resortecs' customers/partners using mainly the Resortecs textile disassembly oven.
b. Assist in the maintenance tasks of the Resortecs disassembly oven, and brainstorm together with the team on its potential improvements.
(3) Know-how safeguarding:
Goal: compiling of all learnings on the Resortecs disassembly process and document all the conclusions obtained through our desk research on the disassembly of garments/textile products.
a. Compile all test results and develop in an extensive internal report all the technical learning for the disassembly of each new product.
b. When relevant, update and improve the disassembly test protocol to standardize the optimisations found in setting the disassembly parameters.
c. Assist in R&D projects of the Disassembly process.
YOUR PRFILE
• You are a final year Engineering student with a focus in mechanical engineering, electromechanical engineering, product design engineering or equivalent.
• You are interested in machine development and industrial processes.
• You have experience with (or are motivated to learn about): CAD design (using Solidworks/Fusion360/OnShape) and/or Process Flow Diagrams.
• You are hands-on and perseverant in nature, result oriented and have a pragmatic mindset.
• You are meticulous and have an interest in experiments and testing.
• You are confident and independent fast learner, can work under pressure and tackle challenges on your own.
• You are a teamplayer with curiosity for technical subjects and innovations.
• You have very good communication skills in English, French is a plus.
• You have strong PC/Mac literacy.
• You want to have a positive impact on society and nature.
OUR OFFER
• Rapid personal growth and learning curve in a highly innovative field with networking opportunities and global clients.
• A dynamic and challenging start-up environment: you will be part of a FUN, motivated, young and international team that is leading the transition towards the circular economy!
Sounds like a job for you?
Send your CV and cover letter to [email protected]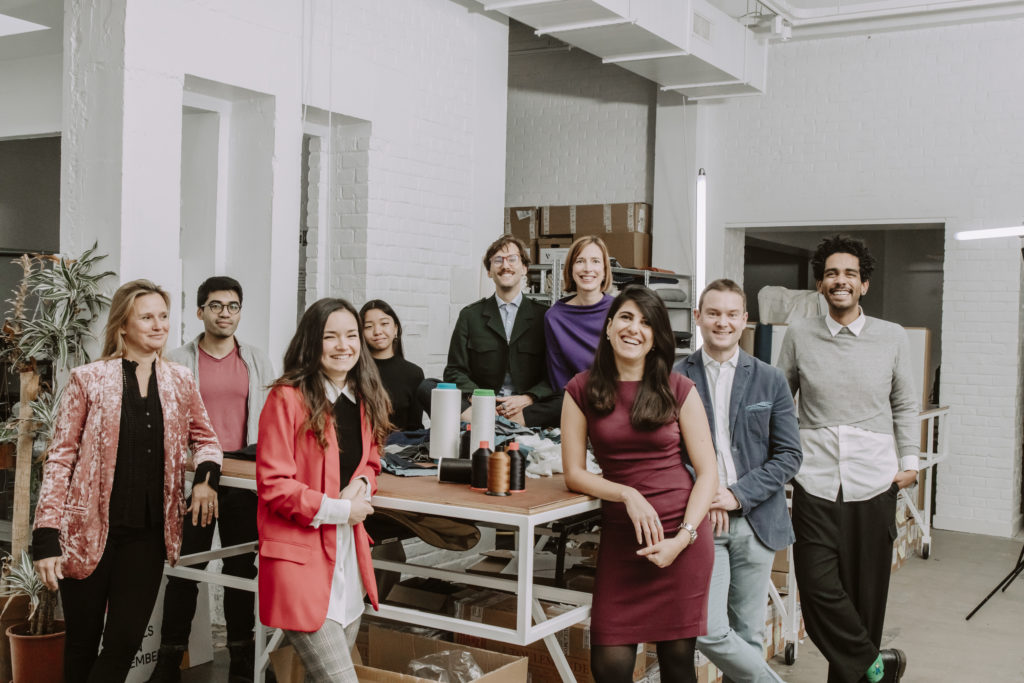 Resortecs strives to grow an inclusive environment, where individual differences are recognized, respected and responded to in every possible way that makes our people thrive. That's why all applicants are given equal opportunity regardless of age, gender identity or expression, ethnic origin, nationality, language, disability, religion, socio-economic status, or sexual orientation. Each employee's distinctive experiences, perspectives, and viewpoints help us build a more resilient, fun, and innovative future for fashion.
APPLY NOW