Resortecs is searching for its next Development Engineer, are you the one?
We are looking for our next Development Engineer, are you the one?
Are you a driven Engineer with an experience in product / mechanical systems development?
If you are passionate about the circular economy, textiles, and technology, this is your opportunity to join a startup leading the clean-tech revolution that will shape the future of fashion!
Check the full job description and apply via the link below: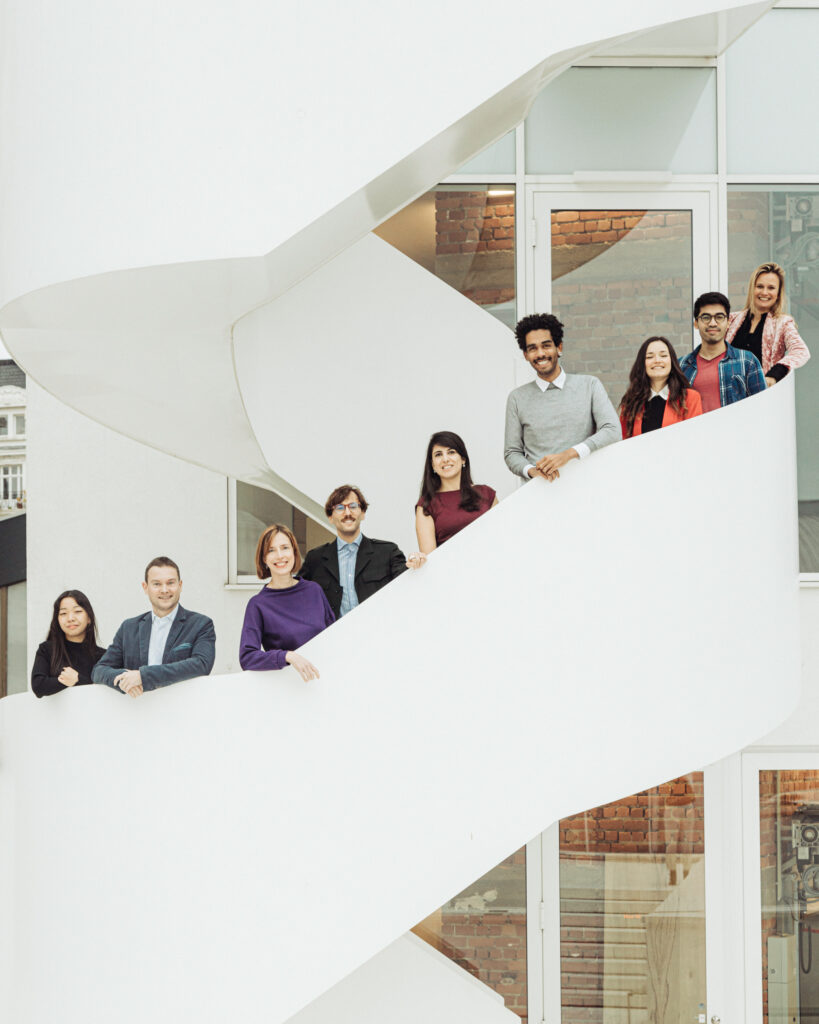 You will be joining a dynamic and challenging start-up environment! Resortecs is a small and driven international team that is leading the transition towards the circular economy.
This is your opportunity to have huge personal and professional growth. This position has substantial responsibilities, networking opportunities and rapid-progress learning in an innovative atmosphere.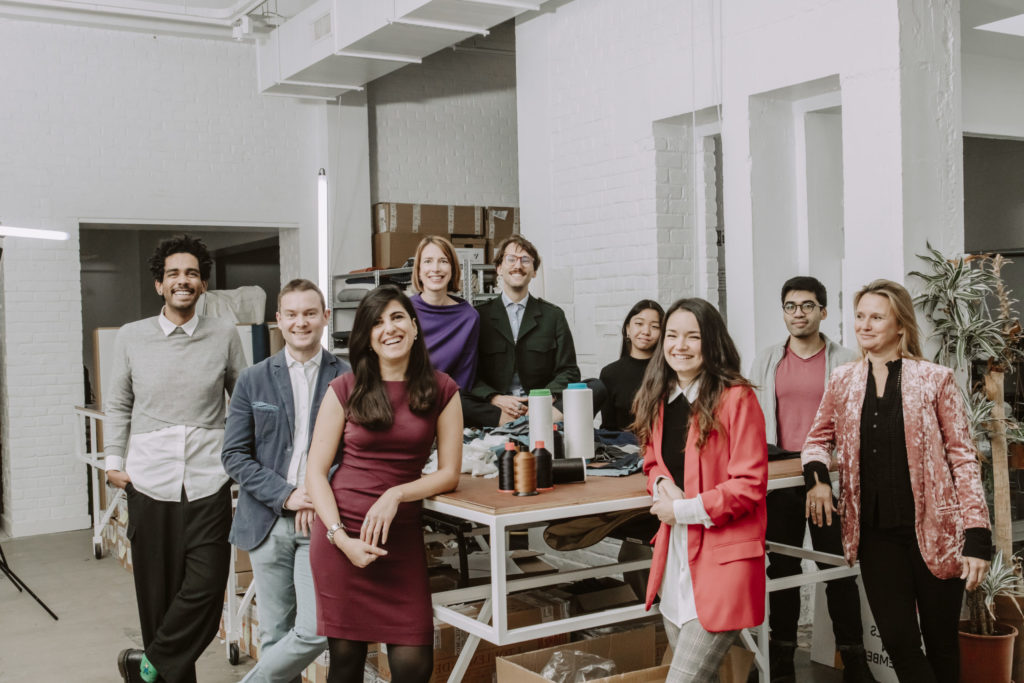 Resortecs strives to grow an inclusive environment, where individual differences are recognized, respected, and responded to in every possible way that makes our people thrive. That's why all applicants are given equal opportunity regardless of age, gender identity or expression, ethnic origin, nationality, language, disability, religion, socio-economic status, or sexual orientation. Each employee's distinctive experiences, perspectives, and viewpoints help us build a more resilient, fun, and innovative future for fashion.
Back to news
OTHER ARTICLES