World Economic Forum: does impact really come in black sedans driven by chauffeurs in black suits?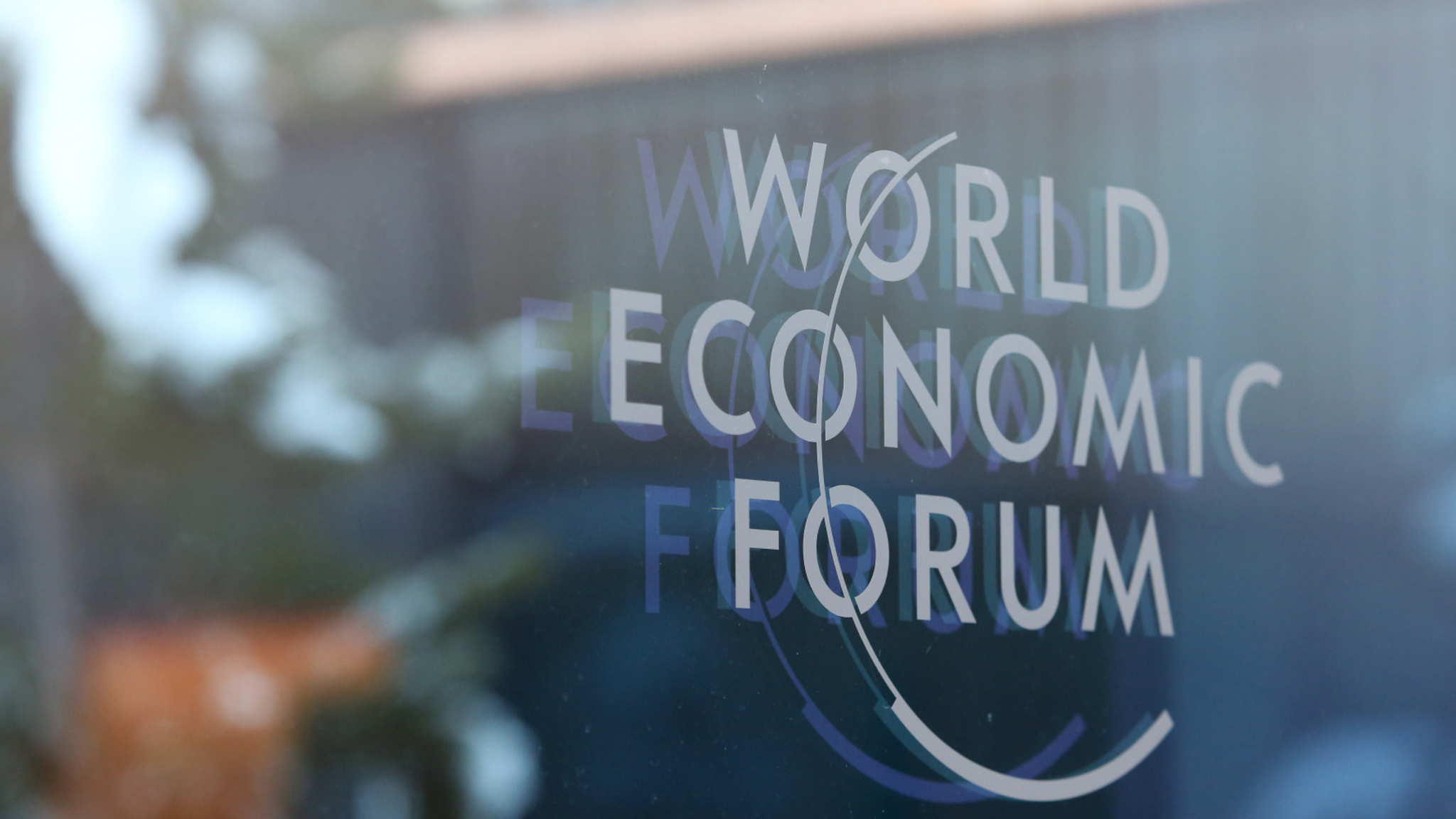 Davos, a tiny village in the Swiss Alps, becomes the planet's financial epicenter every year when it hosts the prestigious World Economic Forum (WEF). During that week, the village gets invaded by black, chromed-up luxury sedans – with black tinted windows and chauffeurs in dark suits wearing even darker-tinted sunglasses – driving from one chalet-looking hotel to another.
Next to the supply chain challenges linked to the pandemic and the Russian invasion, this year Resortecs was also on the agenda of the world's biggest economic event. I was invited to join the summit's climate change discussions as a BMW Foundation Responsible Leader and Resortecs' Executive Lead – a company proudly considered "tête de course" in sustainability and circularity.
My role was to showcase one of the technologies that can help big polluters (like the fashion industry!) meet the Paris Agreement targets and comply with new environmental policy frameworks, like the much-discussed Extended Producer Responsibility (EPR).
Resortecs was not the only innovator invited. I was lucky to carpool with changemakers like Lubomila Jordanova from Plan A, a company allowing for easy carbon and ESG reporting for businesses, and Tobias Engelmeier from Village Data Analytics, a company advocating for the better use of data to help bring electricity in remote places. Tobi's VW beach van took us up and down the Alps, stacked with good ideas, and turned out to be the first of the many insightful exchange moments we were about to experience.
Davos serves networking on steroids. The conference hall in the center is for those who want to see and be seen. The important discussions and meetings are held inside hotel lobbies, meeting rooms, suites, and corridors – where wine and champagne are served with canapés from 10:00 in the morning.
Each hotel entrance becomes an airport security check with metal detectors and – unlike the ones in the Vatican – very serious Swiss guards. The free CBD chewing gums offered in the lobby of many hotels help the ones too stressed out to calm down.
We joined panel discussions and keynotes, pitched our solutions, and now know what sustainable whiskey tastes like.
But most importantly, I learned the following:
1. Prof. Johan Rockström: "we need science-based targets".
That's why we've invested in Life Cycle Assessments (LCA), a scientific method to assess and calculate the environmental impact of products and processes, since the start of Resortecs. Take a look at our LCA to understand how Resortecs' Smart Stitch™️ and Smart Disassembly™️ allow existing recycling processes to reach an even higher impact potential – including 50% less CO2 eq. emissions.
2. Dr. Laura-Marie Töpfer: "we need to focus on hardware, it is what created the problem and is also what is going to help us out of it because carbon dioxide is a molecule and digital solutions don't allow us to capture it."
We didn't invest our most valuable resources in the construction of our Smart Disassembly™️ system because we like big machines! If we really want to achieve environmental and commercial targets, we need hardware that can generate a positive impact as efficiently as other hardware polluted for years.
3. Barbara Ann Bernard: "carbon credits and value can be used wisely to fund the transition."
Fashion brands running industrial pilots or launching their first collections with Resortecs have learned very quickly that linear production models are not only risky, they also limit economic growth. The circular economy, on the other hand, makes it possible to monetize a product, its materials, and its components multiple times while reducing their environmental footprint.
A big thank you to the BMW Foundation Herbert Quandt for inviting Resortecs to the WEF this year!
I look forward to joining next year's edition with a more resilient fashion economy that has a clear climate positive strategy in action.
Back to news
OTHER ARTICLES