Wedze by Decathlon and Resortecs launch ski jacket 100% designed for recycling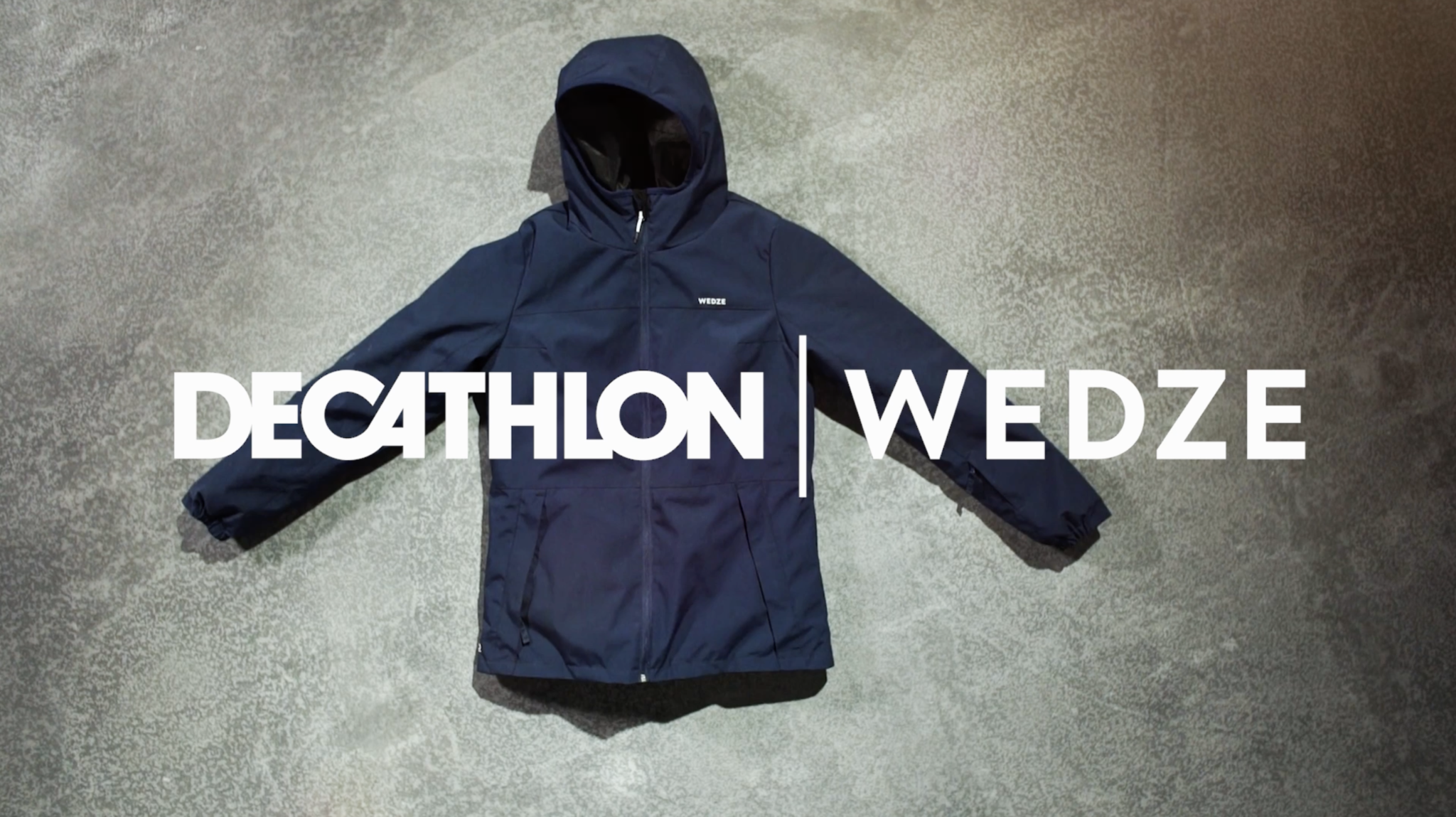 BRUSSELS, BELGIUM – Wedze, the winter-sports brand of French giant Decathlon, partnered with Belgian innovator Resortecs to launch a fully recyclable ski jacket using the start-up's design-for-disassembly technology.
Different from normal ski jackets, which are extremely difficult to recycle due to their complex material composition, this flagship is made of 63% recycled polyester, and 23% of the fabrics are dyed using dope dyeing – one of the most water-efficient dying techniques.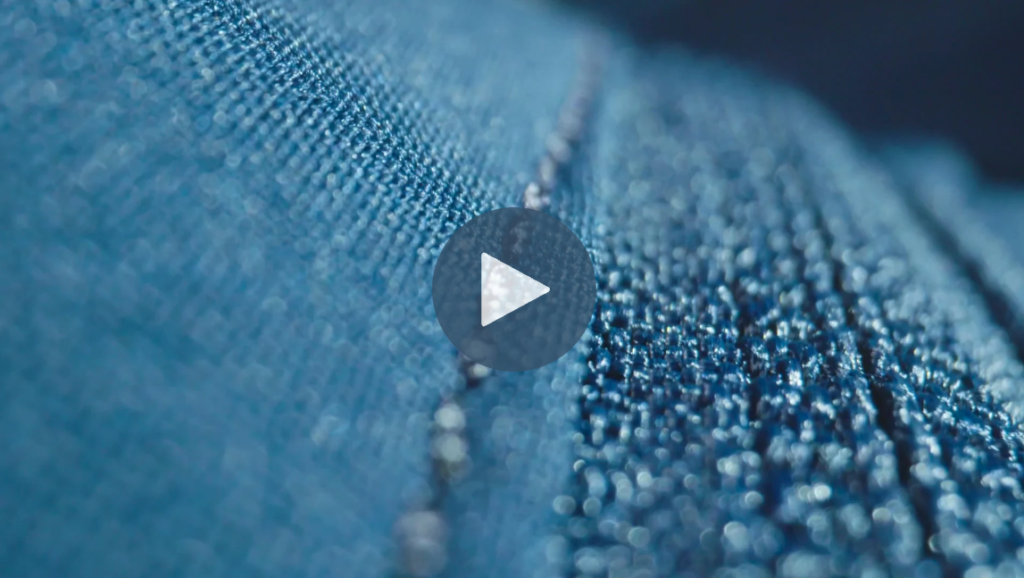 As making a completely mono-material jacket isn't yet possible , Wedze found in Resortecs the ideal partner to bring its first fully recyclable ski jacket to life. The start-up's Smart Stitch™ threads melt and disappear when exposed to temperatures above 190°C, ensuring that the non-recyclable zippers, press buttons and elastics bands can be easily separated from the polyester parts when it is time for recycling.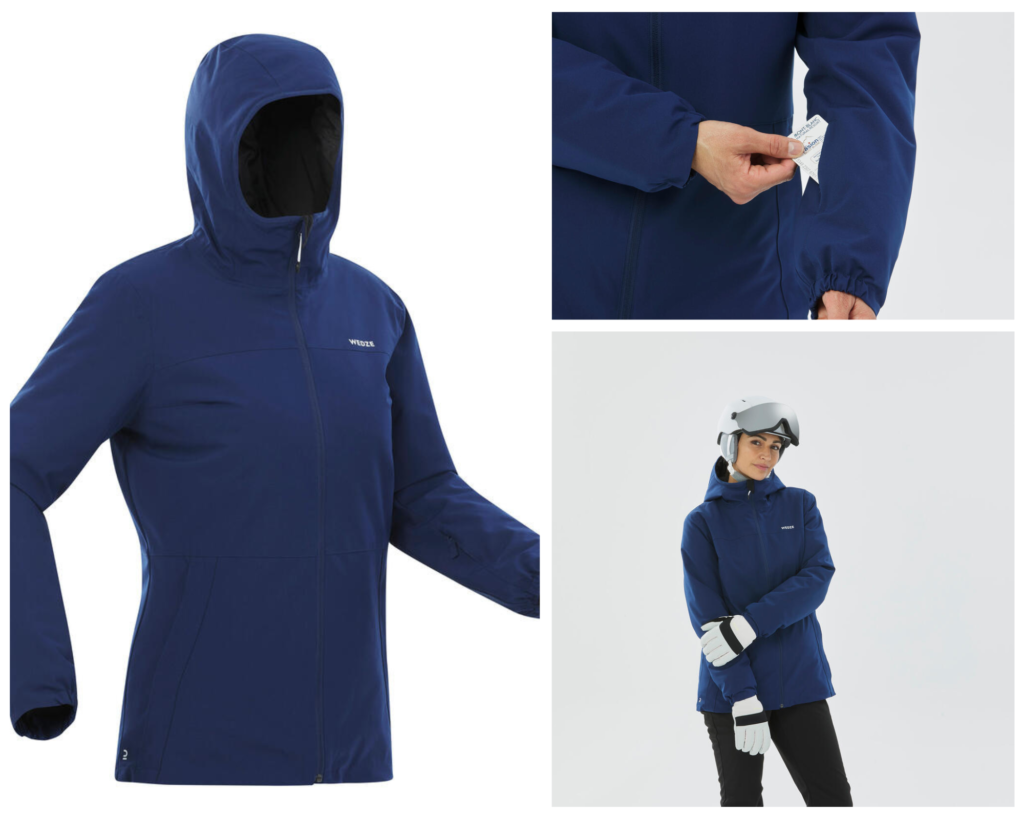 "Clients who want to join our circularity efforts can return their used jackets when they are no longer fit for use, and we'll recycle them into new products." Explains Fern S., Product Engineer and Sustainable Development Leader at Wedze.
"We are excited to launch a product with Wedze because, like the entire Decathlon group, they are known for their efforts to develop more sustainable products. The jacket looks great and has infinite possibilities for its next lifecycle." – Cédric Vanhoeck, co-founder & CEO at Resortecs
Decathlon joins H&M and Bershka (Inditex Group) in our client roster and becomes the 3rd major global brand to launch products with Smart Stitch™ and Smart Disassembly™ in less than a year.
Skiers who don't want to compromise on sustainability when hitting the slopes can find the disruptive jacket at Decathlon stores in Spain and online at www.decathlon.com for all other European markets.
Resortecs – REcycling, SORting, TEChnologieS – is an award-winning start-up that develops design-for-disassembly solutions. We drive full circularity in fashion with heat-dissolvable stitching threads and thermal disassembly systems that make recycling easy.
For further inquiries:
Davidson Leite
Communications & Branding Lead
[email protected]
Back to news
OTHER ARTICLES