Desigual x Resortecs: a success story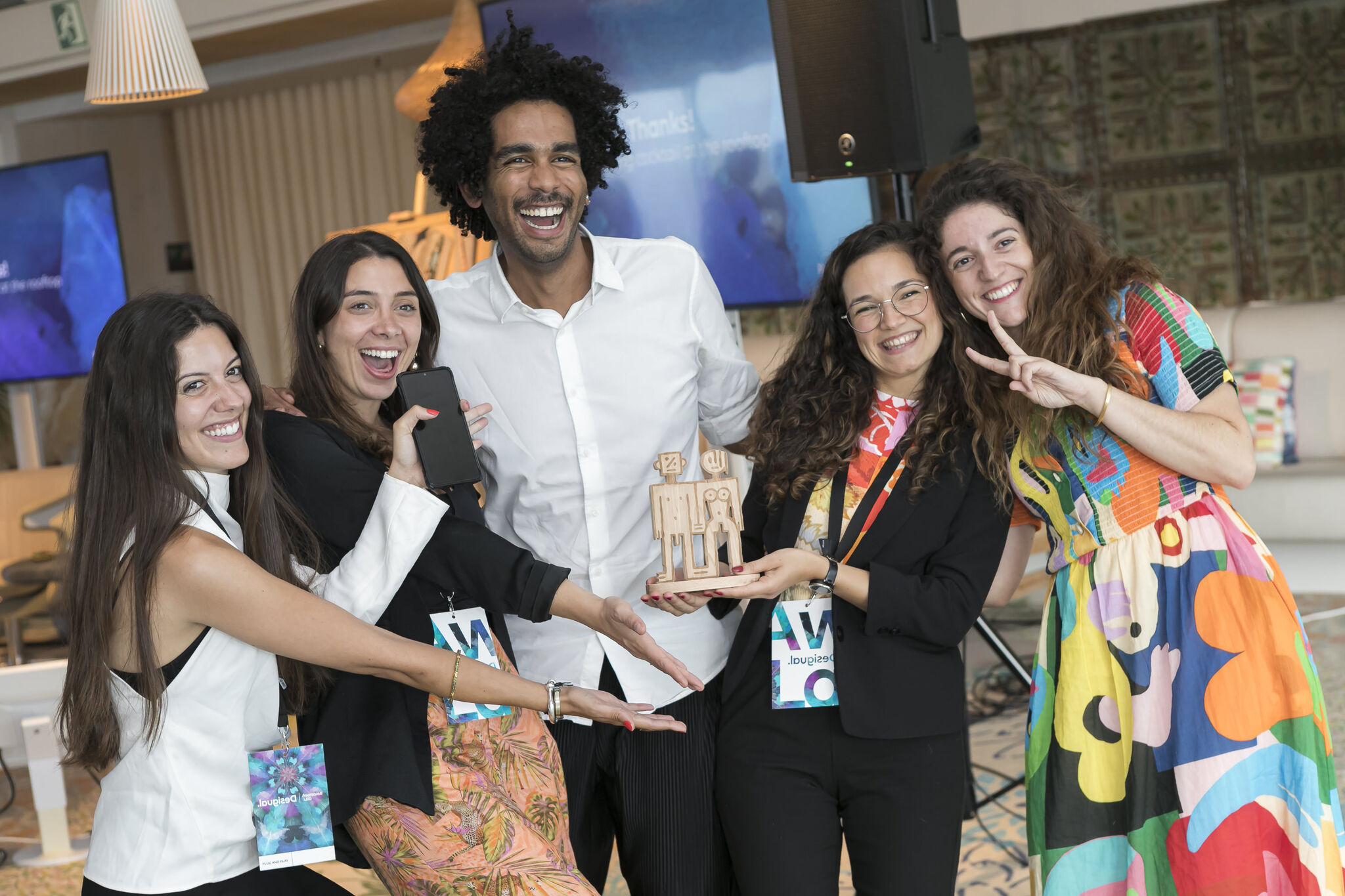 What an incredible closure to Resortecs' participation in Desigual + Plug and Play Tech Center's Awesome Lab – Spain's first fashion-tech acceleration program!
This acceleration program supports selected startups through mentorships, training, providing resources and tools, and funding. This initiative aims to boost the development of technology solutions that will face the main challenges of the fashion industry.
Resortecs was chosen for its technological solution and innovation at the service of the circular economy. The challenge proposed by the Awesome Lab was to assign a new use to garments to give them a second life. Resortecs worked alongside Desigual for 8 months on a pilot where the Spanish giant implemented Resortecs' technology in a strategic manner in order to build together the future of fashion.
Last week, Resortecs was invited to the Awesome Lab's final Demo Day in Barcelona to pitch the results of the collaboration. But Resortecs didn't stop there. Not only did our team give a great pitch, but they also won the award for "best project presentation". Indeed, the collaboration showcased successful results and optimistic insights on collaborations between technologies such as Resortecs and fashion brands, and on the future of circular fashion!
Resortecs is thankful for the incredible journey alongside Personify XP, Vestico, Syrup Tech, Exonode, Swearit, Shelly Xu Design, and looks forward to years of partnership for circularity con la marca más chula de la moda española!
Back to news
OTHER ARTICLES