From Waste to Profit – Unlocking Industrial-scale Textile Recycling in Europe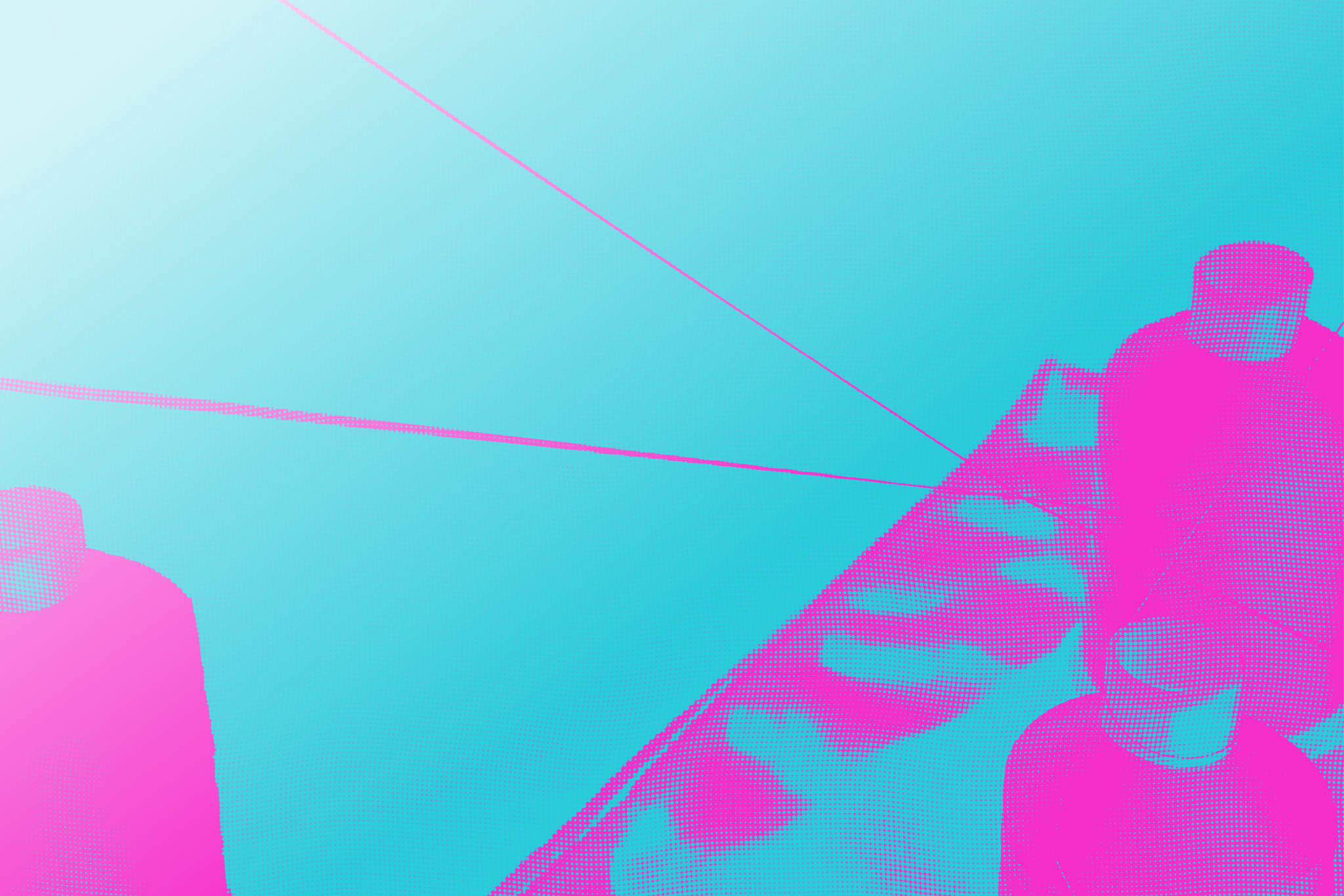 On 7 September 2023, Creamoda, EURATEX, Fedustria, and Resortecs welcomed 150 changemakers from 20 countries in Brussels to discuss the future of the fashion and textile industries.
Resortecs unveiled its latest report, "From Waste to Profit"– A Comparative Cost Analysis of Textile Disassembly Processes, available for download here, and highlighted the financial and operational benefits of Active Disassembly compared to the status quo disassembly methods – manual and mechanical.
Dirk Vantyghem from Euratex gave an insightful update on the EU Textile Strategy launched last year with the aim to create a greener, more competitive textile sector. Textile products placed on the EU market need to be therefore more durable, repairable, recyclable, and to a great extent made of recycled fibers.
Textile recycling was highlighted as one of the solutions to drive change at scale and grow with environmental compliance, but getting there without losing the essential industrial competitiveness is of key importance for the sector.
The panel discussions with Fedustria and industry leaders Concordia Textiles, Sioen, and BekaertDeslee – moderated by Christine Goulay from Sustainabelle, resulted in a number of interesting insights and testimonials on the efficiency and applicability of Active Disassembly for the textile sector.
Carl Baekelandt, Demet Tunc, Ivan Deceuninck, and Karla Basselier shared their expertise as circularity pioneers. Here are three takeaways from the insightful discussions:

1. There are now 16 legal changes focusing on the sustainability and circularity of fashion and textile companies rolling out across the EU — and more will follow.

2. 78% of all textile products require disassembly before textile-to-textile recycling.

3. Europe is becoming increasingly dependent on recycling textile waste due to 1) the shortage of raw materials and 2) the prohibition of recycled R-PET from the packaging industry for use in other sectors.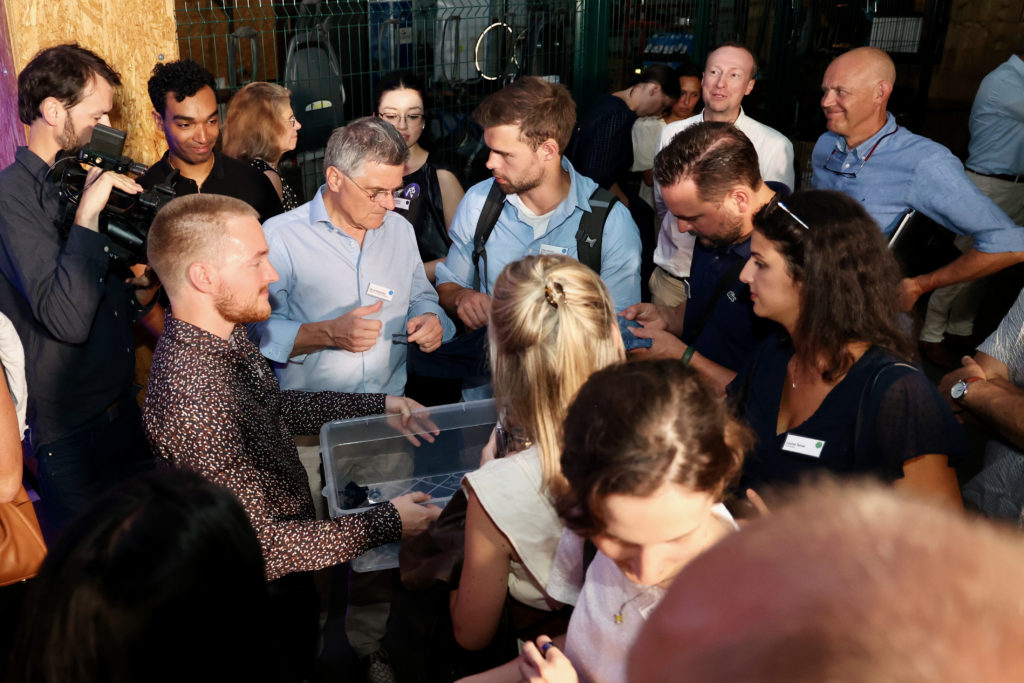 In addition, all guests also had the chance to explore Circularium and witness a live demo of Smart Stitch™ & Smart Disassembly™.
The need of collaboration to unlock industrial-scale recycling in Europe was eminent at the networking dinner & drinks at the end of the event. The connections made are testament to the commitment of all stakeholders along the textile value chain to make circularity a reality.
Have you already downloaded your free copy of the report 'From Waste to Profit' — A Comparative Cost Analysis of Disassembly Processes? Download it here.
What's inside?
• The best-performing disassembly method for achieving maximum financial and operational efficiency.
• How different disassembly methods compare across four textile product categories: multilayer outdoor jackets, cotton trousers, aramid-based workwear, and mattress covers.
• How fashion and textile brands can transform product recycling into a source of ROI rather than costs at the end of a product's lifecycle.
• What policymakers and brands should do to keep the European textile and fashion industries competitive.
Discover how Resortecs closes the loop stitch by stitch.
OTHER ARTICLES
Join us.
Subscribe to our newsletter.
By subscribing, I agree with having my personal data stored and processed by Resortecs so I can receive future updates and marketing offers.