Resortecs Raises €2.2M in Seed Funding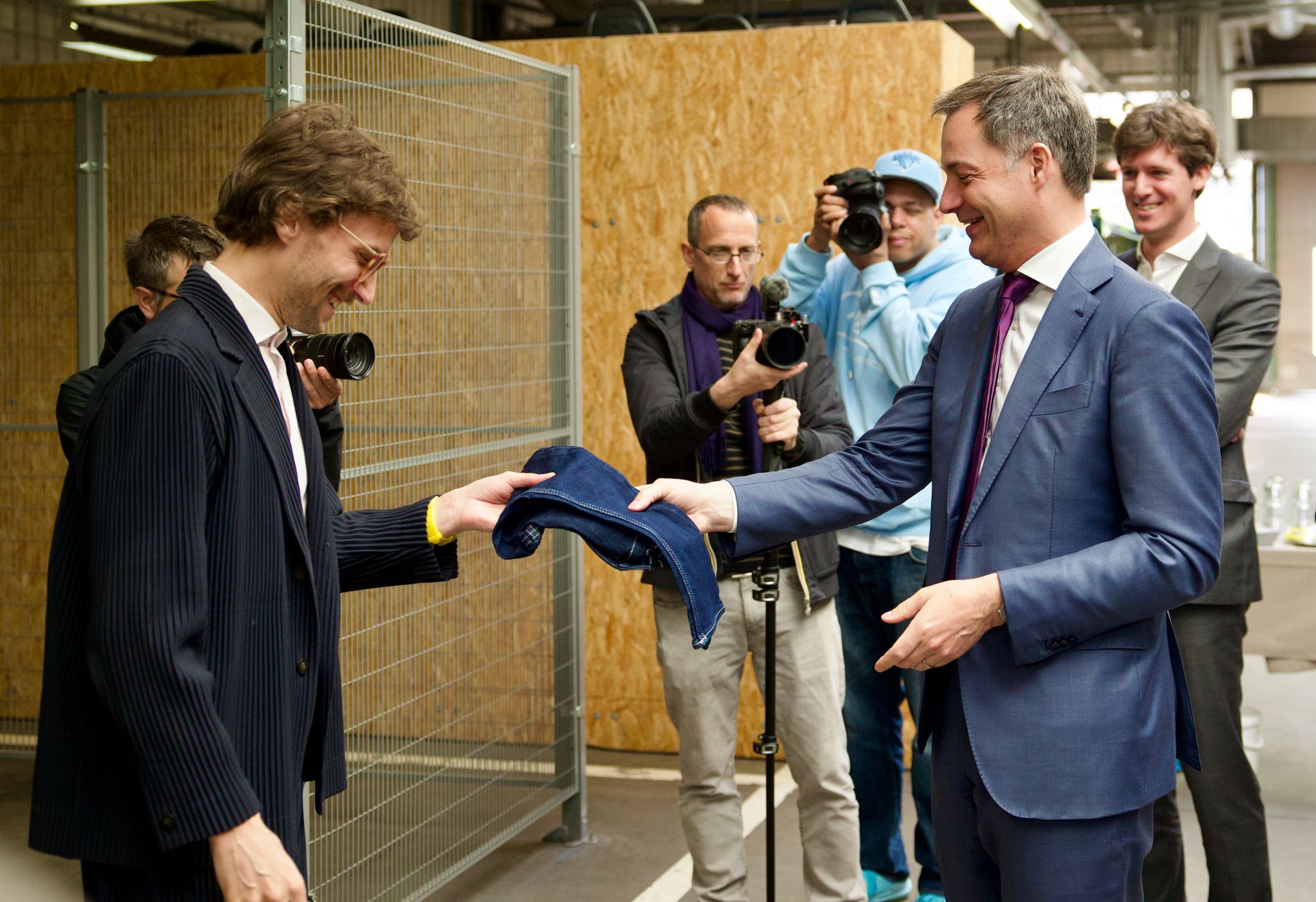 • Seed investment and EIC grant combined, the startup is tapping into €4.7M to boost production in 2023 and increase tenfold its disassembly capacity in 2024.
• Belgian Prime Minister, Alexander De Croo, highlighted the importance of funding circular entrepreneurship in a visit to the startup's warehouse in Brussels.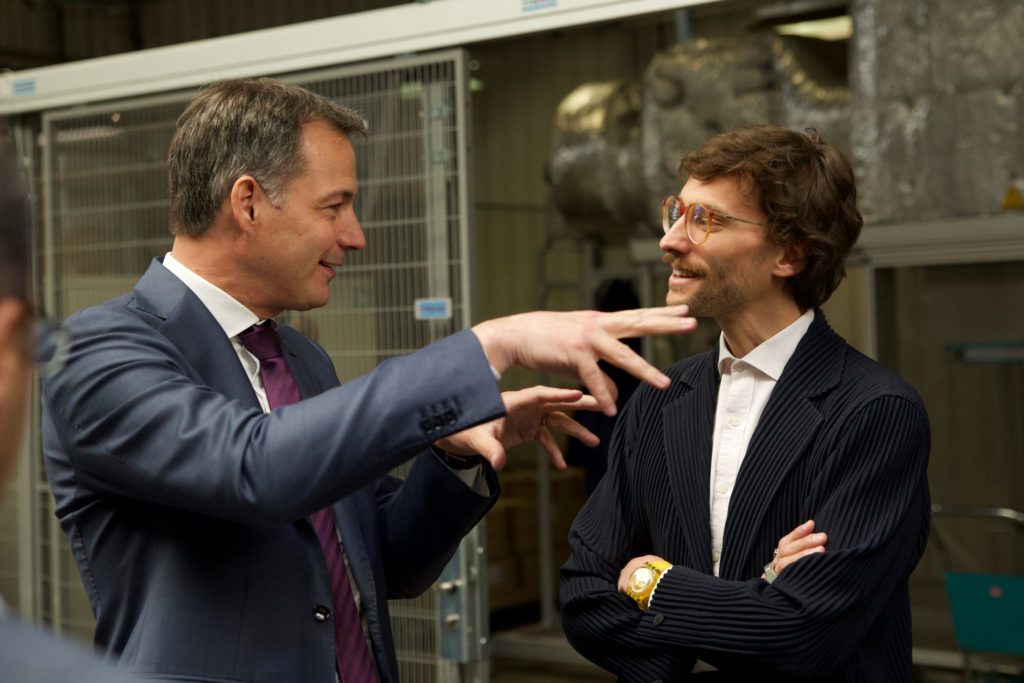 BRUSSELS, BELGIUM – 26 April, 2023 – Belgian startup Resortecs has raised €2.2 million in a seed investment round led by Brussels-based ScaleFund and finance&invest.brussels. Founded in 2017, the fashion tech company develops design-for-disassembly technology to make textile recycling fast, easy, and cost-efficient.
makesense_invest, AFI Ventures (the impact arm of Ventech), Trividend, and PDS Limited also joined the funding round, which follows a €2.5 million grant received from the European Innovation Council (EIC) in 2022. In total, Resortecs is tapping into €4.7 million to boost production this year and finalize the development of a continuous disassembly line, scaling up tenfold its pre-recycling processing capacity to 10T/day in 2024.
Currently, less than 1% of fashion's production is recycled, meaning a yearly loss of materials worth €500 billion and placing the sector in the world's top 5 polluting industries. Behind these figures is the complexity of sorting recyclable and non-recyclable materials.
With Smart Stitch™ (heat-dissolvable thread) and Smart Disassembly™ (industrial-scale thermal disassembly system), Resortecs enables brands to make textile products designed to be easily sorted and disassembled for recycling. Bershka, Decathlon, and H&M already use Resortecs' Smart Stitch™ heat-dissolvable threads in products sold in over 60 countries.
"Our goal is to reduce the textile industry's carbon footprint by 40 billion tonnes of CO2 by 2040. For that, we have to think big and take design for disassembly beyond fashion. Our headcount has doubled in less than 6 months. In just a few weeks, Smart Stitch™ will also be found on the world's first mattress covers designed for disassembly, made in collaboration with Belgian sleep industry leader BekaertDeslee." – explains Cédric Vanhoeck, Resortecs' co-founder and CEO.
The Belgian Prime Minister, Alexander De Croo, visited the startup's warehouse in Brussels on 26 April and highlighted the importance of investing in Belgian circular entrepreneurship:
"As Europe does not have many natural resources, we have to make a choice: we can either look at everything we have already produced as waste, or consider it as potential future raw materials to protect the planet. Innovations like this are key to strengthening our industrial competitiveness. Resortecs is a fine example of green growth and Belgian innovation that is ready to take the world!"
Back to news
OTHER ARTICLES